On January 6, 2021, following a "Save America" rally in the morning in which President Trump encouraged those present to "fight like hell" against what he perceived as election irregularities and injustices against him and his campaign (even without substantive evidence or support from any court on the matter), thousands of Trump supporters broke through security barriers and stormed the Capitol building, where inside a joint session of Congress was preparing the final Electoral College count to certify Joe Biden's victory in the 2020 presidential election. The building was occupied and members of Congress were in hiding for several hours, resulting in 5 deaths (including 1 police officer) and numerous injuries.
Inside the U.S. Capitol at the height of the siege | Source:
© Washington Post/YouTube
We at SixByEight Press have been working with this issue's writers to continue and further conversations around Black Lives Matter and racial justice, six months after the murder of George Floyd. It is from this perspective that we watched what happened at the Capitol. We recognize both that this insurrection is not an accident of history, and that it is a new level of domestic conflict.
In light of these events, both in Washington and elsewhere around the country, we want to open a space for reflection and responses to our community. Here are some of their thoughts about what happened on January 6, 2021, what happened over these last few months of Trump's presidency, and any visions of what the future might hold.
---
Written by APR
And we expected this epoch to end in holocaust's caustic fire and terror, as the terrible tremors pervade our pathetic facade of stability and justice. The frequent, flippant use of untruths and fibs and fabrications could only have an outcome of horror, of regression, of characteristic fabulistic victimhood from those in power. Our horror, now numbness through osmosis, waxes poetic as all we can do is watch. Maybe our mission, the supposed great experiment has had its name called by Tartarus, torture awaiting. Are we supposed to strike, silent and dumbfounded, as the insubordinate, outvoted faction rages against the systems and processes they supposedly stand up for and defend? Will this epoch, like the arbitrary armageddons before her, find a natural end in our equitable mission–or have we lost, dying in the night's rasp? Smoke rises and heroes choke on it as they're being minted in the captured halls of the impregnable Capitol. It's almost like we all can feel the bile building in our throats, from every mile away. The acid tastes like hope, as disgust settles in, and defeated terroristic insurgents are jailed. This country, theirs no more, must crush their legacies beneath her feet. We do not need tethering to their acidic antiquity anymore. The world will need to note, and long remember: it is our duty to imbue this existence with justice, love, and peace. Otherwise doom spells its name as we do: America.
---
Written by Anonymous
A very visible symptom of the imperialist and capitalist virus in America. These people support a President who is invested in keeping them angry, violent, and divided; to keep them eternally buying into someone who has no interest in actually helping them. Who threw them under the bus immediately. Who is part of a "party" that opposes giving them healthcare, education, access to a free press, and racial/gender/sexual equity that would give them peace of mind. We as a nation violently asserted dominance in the world, and then in the business world, and now it has made us sick and out of balance. We have been paying attention to politics because one of these capitalists ended up in the White House; but it has actually shined a light on the real problem in America: the mindset of me vs. them, of distrust in anything that doesn't serve us, and the way that the aristocracy empower the poor through miseducation and misinformation to do their bidding. Yes I'm talking about Zuckerberg, Murdoch, Bezos. Trump is a symptom. I feel sorry for the people who stormed the Capitol. They're Americans. And they've been manipulated and abused into abusing others while the people who have profited off them, who continue to sell them things they don't need, who machinated trickle down violence, sit in their comfortable houses, and coolly disown them.
---
In the days and weeks following January 6, as we witness the peaceful but surreal transition of power on Inauguration Day and the words of Amanda Gorman ring loud and clear in the quiet air, we all know deep down that there is still much work to be done. Each day is a new dawn, and with it comes hope, as long as we're willing to fight for it.
When day comes, we step out of the shade aflame and unafraid. The new dawn blooms as we free it. For there is always light. If only we're brave enough to see it. If only we're brave enough to be it.
'The Hill We Climb' by Amanda Gorman | Source:
© PBS NewsHour/YouTube
---
YOU MAY ALSO LIKE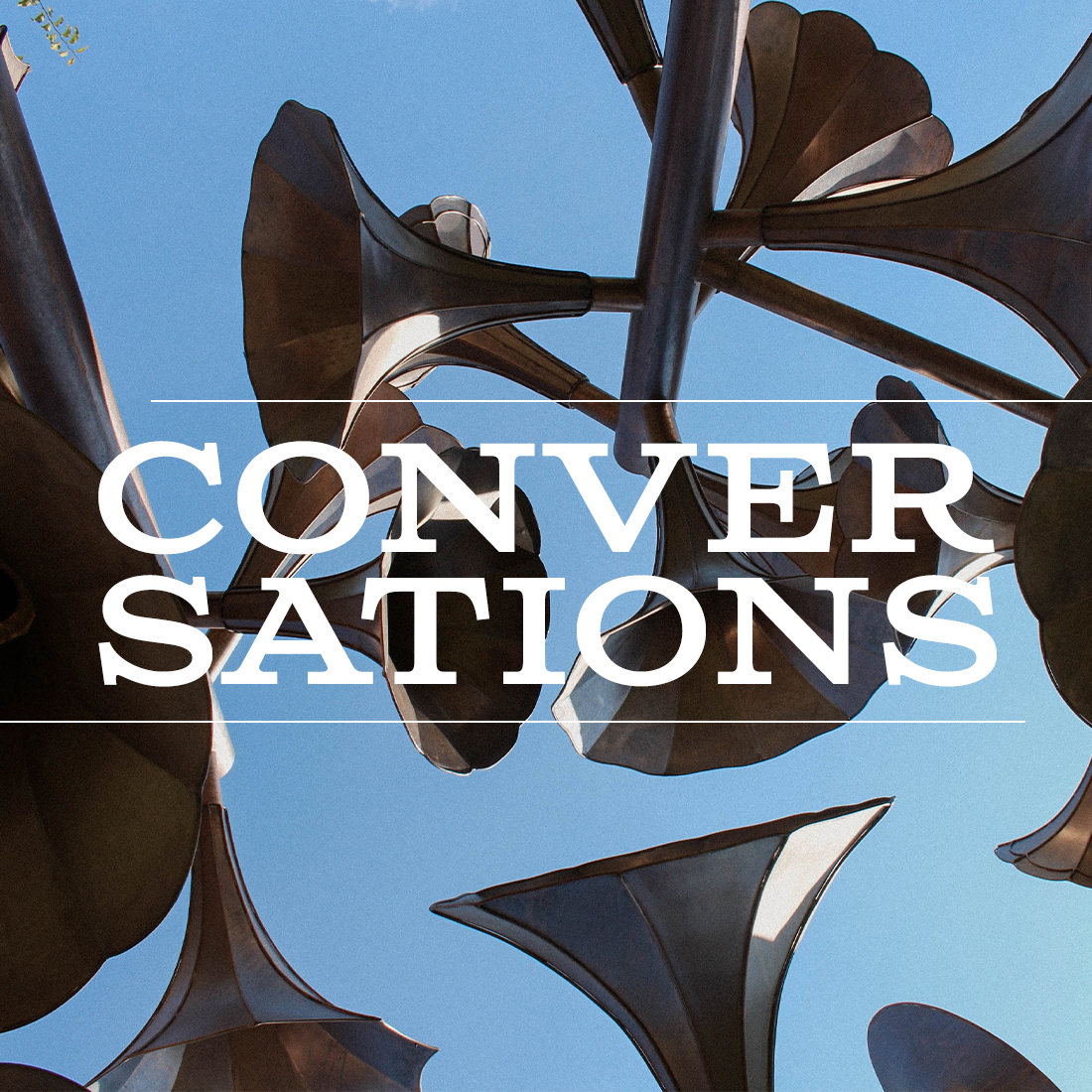 YOU MAY ALSO LIKE
FROM THIS ISSUE